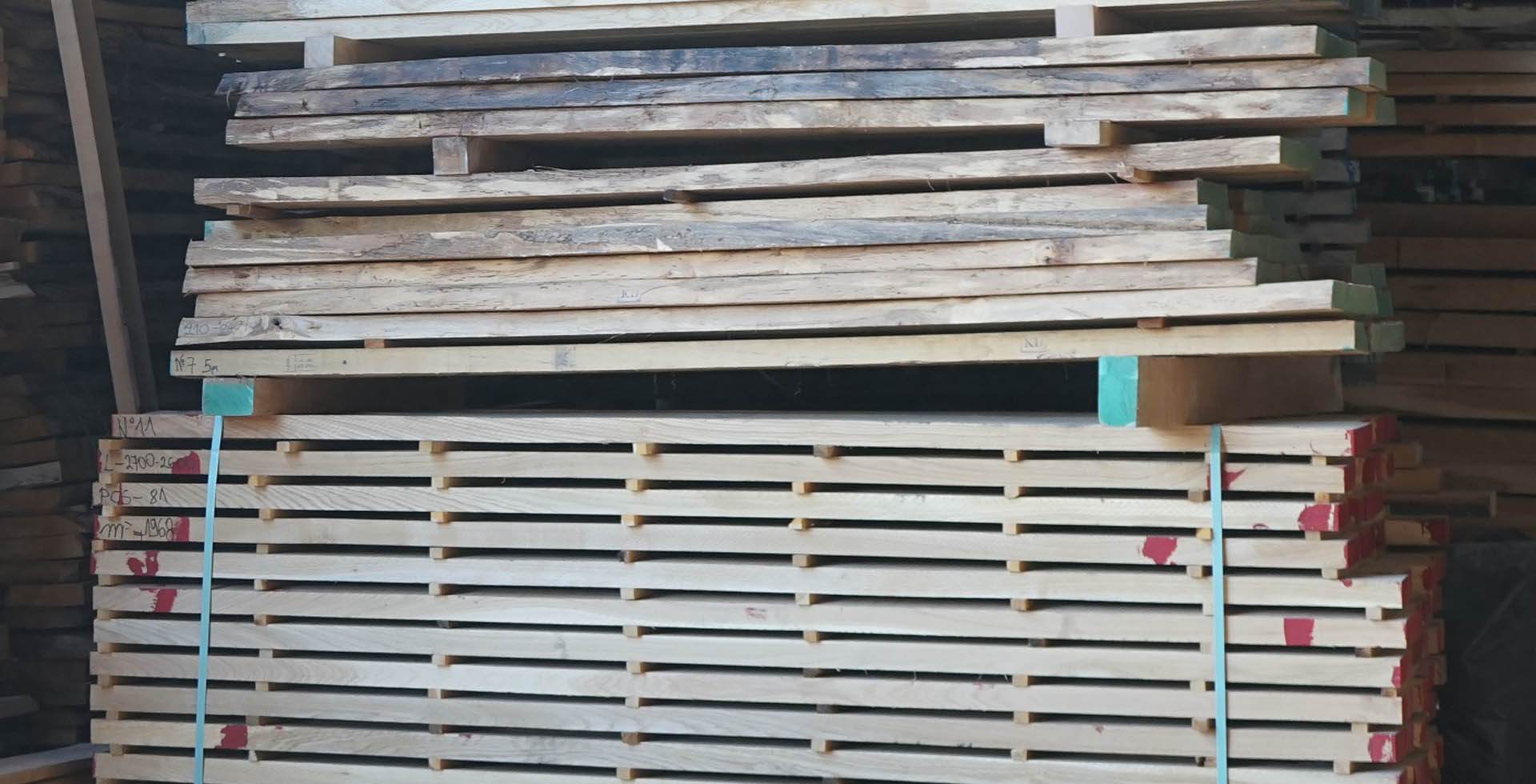 Production
The 100 year experience our company has in the manufacturing of furniture, in connection with the continuous enhancement of our production units, and our investment in state-of the-art machinery and technologies, guarantee us to provide our customers with unique solutions and proposals for every professional and home space.
With passion, patience, and perseverance, we create and design products of all styles (Traditional, Classical, Modern, Boho, Danish, etc.). We are constantly introducing new materials to ourcreations (metal elements, various rope braids, cords, fringes, etc.), but we also use different varieties of wood (Beech, Oak, Rustic Oak, Iroquois, Dabema, Niagara, Movingui, Marine Plywood, etc.).
Advanced CNC machines have been installed in various sectors of our production facilities, enabling us to enhance the quality and the speed of the products we manufacture. Particular emphasis has been given in recent years to our Upholstering/Tapestry Department where the possibilities are now unlimited and the prices very competitive.
Our Philosophy aims in the creation of high quality, aesthetically pleasing furniture that fills each and every customer's needs, while simultaneously striving for customer-satisfaction during all stages, from design, to order placement, to final delivery to the customer's location of choice.