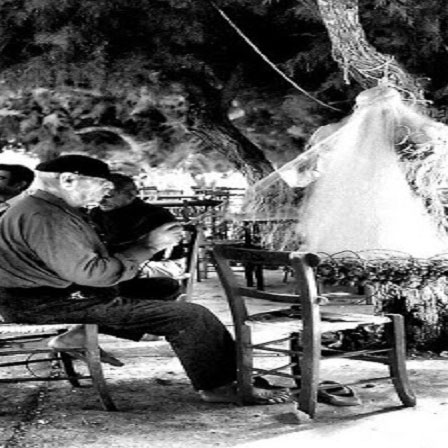 The beginning
… twenty years after the liberation of Crete and five after its unification with Greece, Heraklion becomes the commercial center of the island. 1821st Street, in the center of the major city of Iraklion, is an informal bio-technical area full of small workshops, "knife shops" and "chair shops."
There, in a small shop, fifty-year-old George Kopidakis and his son Apostolos open their own chair-making workshop.
1821 Street attracts newly married couples of the surrounding villages but also the small professionals of the region, who are looking, among the groceries lined up along the road, to purchase the appropriate furniture for their homes and shops.
Special talent
Within just a few years, Kopidakis' shop, thanks to his son Apostolos, who has been in charge since 1925, manages to stand out from the rest.
Apostolos, a sculptor-engraver, with great talent and education in Cairo, Egypt, has the opportunity to unfold his creativity and craftsmanship, attracting those looking for chairs, tables, sofas, and custom-made furniture designed and built with a very unique style and luxury compared to the standards of the time.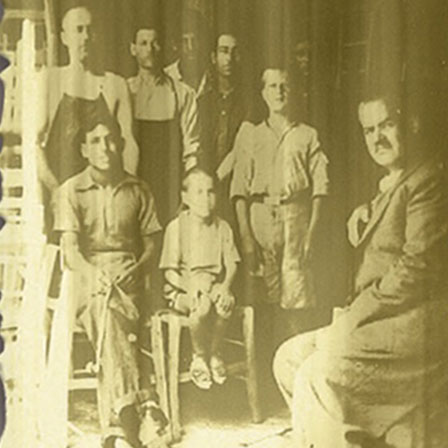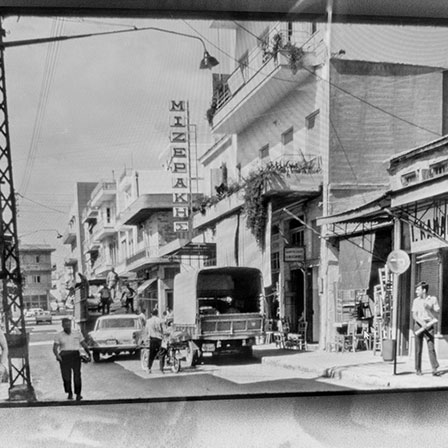 1953
After World War II, Greece's economy and industry developed, and with it developed the Kopidakis' family business, which since 1953 has been led by George Kopidakis the Younger. The company now employs five staff members, three craftsmen and two producers/technicians.
Heraklion is now an urban center and Crete is experiencing a commercial economic boom. The newlyweds still belong to the business clientele but even more professional customers are added to it with patisseries, restaurants and cafes.
Soon it becomes apparent that the small shop on 1821 Street is no longer large enough in its facilities to fulfill the customer demand.
1977
In 1977 the company is relocated to a 600 square meter, privately owned space on the outskirts of Heraklion. Production processes are modernized, new machines make their appearance and the variety of products is enriched with new models.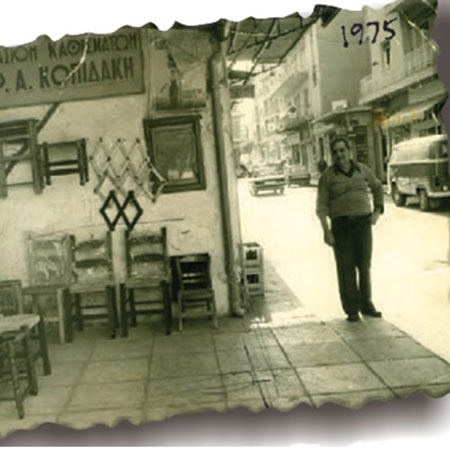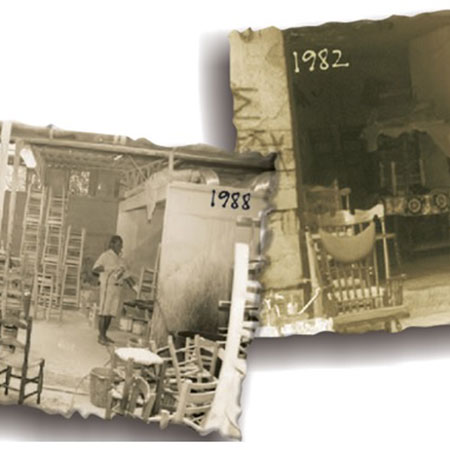 1992
In 1992, George Kopidakis' son, Kostas Kopidakis, after having "apprenticed" in all positions of the company for 6 years but also with studies in business administration and marketing, takes over the business and leads it to even more successful results:
Sales increase rapidly with orders from all over Greece but also from abroad; New investments are made in Labor by hiring more craftsmen and skilled carpenters; and the company invests in the purchase of new advanced machinery and mechanical equipment enhancing production in connection with the new craftsmen. Expansion once again seems inevitable…
1995
By 1995 the company has once again relocated to even larger facilities consisting of 1400 square meters, which are located in the Industrial Zone of Heraklion, in order to meet the growing needs of production (1,000 chairs, 250 tables, 25 sofas, etc. per month).
At the same time, the company begins, for the first time and with impressive results, to tailor to the needs of the tourism industry providing furniture for large tourist units, hotels, luxury resorts, etc. The company is approaching its 75th birthday and has probably far exceeded the expectations of its founder in 1918.
One of the characteristics of family businesses of that time is their ability to combine sentiment with entrepreneurship and an intense sense of responsibility towards its customers. History has proven that every family business which has invested in the business-family relationship is not only strong in the face of a crisis, but also capable of creating the conditions for growth in the midst of it.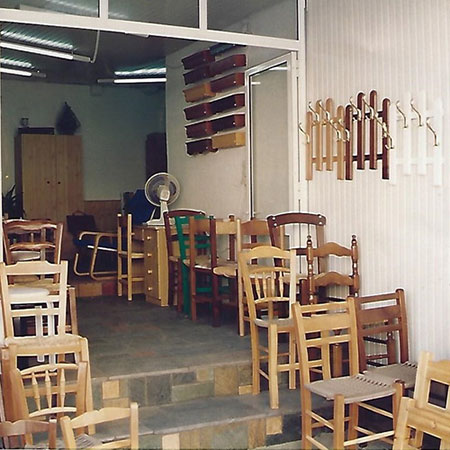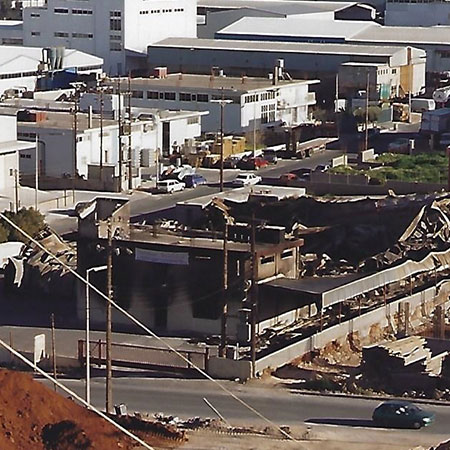 2001
…In 2001, the 1400 square meter facilities of the company are completely destructed by a rampant fire. Everything is burned to the ground and lost in the flames. However, this major crisis failed to stop the acquired dynamics of the family-based company, and in an incredibly short period of time, the Company managed to overcome the milestones and build brand new and modern facilities with a size of 2,500 sq.meters, in the same location
2004
In 2004, a three-year investment program was implemented in order to meet the new and growing needs of the company. The total space of all the facilities increased to 4,500 sq.meters. Of these: 2,200 sq.m. were allotted to the furniture production division, 700 sq.m. for administrative offices and exhibition space, while 1,600 sq.m. served for the storage needs of the company.
Under the direction and management of Kostas Kopidakis, the new state-of-the-art production unit has equipment of the latest technology in all its 5 existing production departments (Chair construction, Furniture construction, Staining/finishing-polishing, Carving, and Upholstering). The company employs 38 specialized and highly trained wood craftsmen in its facilities, and our production capabilities have increased to a vertical production of 2,000 chairs, 300 tables and 40 sofas on a monthly basis.
The distribution-delivery department quickly and consistently covers the needs of its customers throughout Greece and abroad.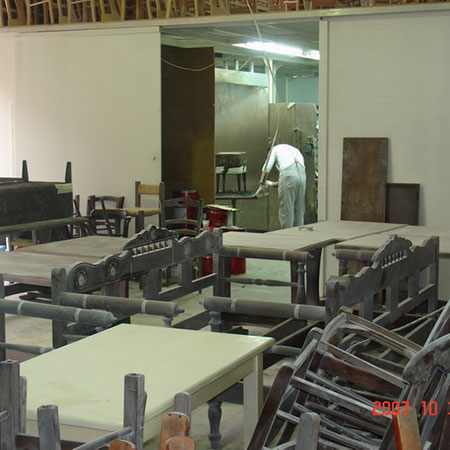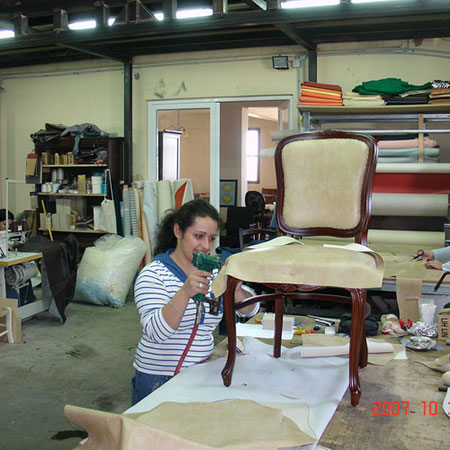 2010-2012
In the wake of the great financial crisis of 2009, the need for change was urgent. It was obvious that the company had to continue to support the production of new, modernized furniture in addition to maintaining its traditional and classic models.
The only acceptable option was to invest in infrastructure, technology, know-how and of course, in human resources, despite the economic recession.
In our existing facilities, there was an addition of new machinery as well as newer more advanced work centers (CNC), which enabled us to implement our own designs and special chair models with a higher factor of difficulty with regards to their production and unique design.
Simultaneously, a new production unit was created offsite, in the nearby region, at the Anopoleos Industrial Park, Crete, which specializes in the construction of wardrobes, closets, and doors.
In addition, we expanded our facilities even further with the purchase of a 3-story building near the capital city of Athens, located close to the national airport El. Venizelos and running parallel to "Attiki Odos" the main highway of Greece, for future use.
The new direction the company took increased our production capacity, and therefore created new jobs, resulting in the increase of our human resources, now exceeding 70 employees.
2019
The changes that took place in previous years, brought about a significant increase in our product range, our production capacity, as well as in the requirements in infrastructure and in all productive sectors.
In February 2019 we relocated Part of our Company, namely our administration offices, our exhibit hall, and part of our production processes, to another, newly built and privately-owned, building with an area of 6500 sq.meters, within the Heraklion Industrial Park in Crete. This brand new 3-story facility now houses our Upholstery and knitting Department (2000 m2), our Varnishing/Finishing and Delivery Departments (2000 m2), as well as our new Exhibition Hall which now occupies an area of 2500 m2. There was a growth in human resources and the staff the company now employees are approximately 100 people.
In addition, the company temporarily leases a new space of 2000 m2 in Athens. In this new 3-story building located at the height of 255 Athens Avenue, an exhibition annex and a warehouse were created, to cover the needs of its most remote customers, until the completion of the construction of its other privately owned building in Athens near the El. Venizelos Airport.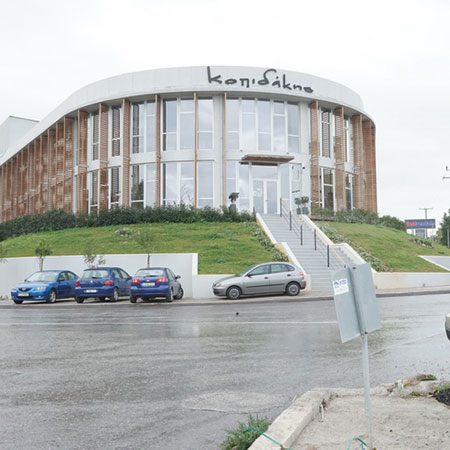 The challenges of the new era find our Company more prepared than ever to meet them, thus prescribing our entry into the most successful period of our history.
With hundreds of new models of furniture and the intensification of our activities with businesses which cater to the Hospitality, Dining, and Tourism Industries, we have carefully planned our future by implementing and achieving the clear strategic goals we have set, and always adhering to the original philosophy of our Company which has existed from the first day of our creation over 100 years ago: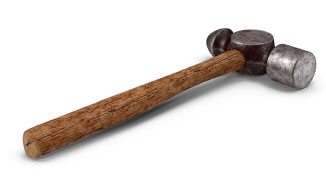 High quality raw materials
Careful and supervised construction and production process, ensuring a reliable high-quality result and a high aesthetic level
Favorable and competitive prices, and an Excellent Quality vs. Price Factor
Following the evolution of IT and Internet technologies providing worldwide access, our Company proceeded to update our website (www.kopidakis.com) and all of our social media accounts as well, thus enabling all potential individual and business customers worldwide, to have access to our products, while simultaneously presenting them with an overall and complete picture of all the possibilities available to them.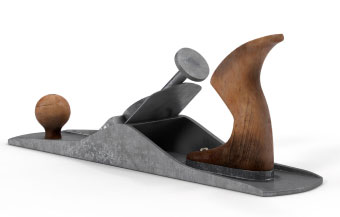 Every user can now easily access and extract any information they need, and be informed about any question that arises, quickly and efficiently.
With the new technological means that we have and the constant enrichment provided through the continuous hiring of new experienced staff, the company has expanded all its activities, both in terms of production, and in terms of services.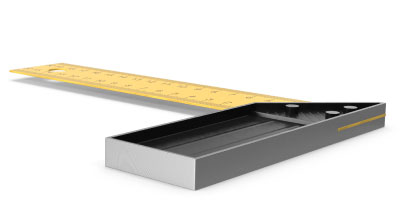 Utilizing its many years of experience, our Company also specializes in examining the special functional needs (space study) and the aesthetic requirements (decorative style, choice of models) of the customer's space, and we propose practical and economical solutions for their furniture needs, for each and every customer, regardless whether they are Business customers from the Hospitality and Recreational Industries, or private consumers.
Our company now has clientele throughout Greece and abroad, having already made sales in Germany, Denmark, England, the Netherlands, Cyprus and since 2010 in the USA – NY. In recent years a new network of customers has been developed in countries such as Spain, Italy, Croatia and Australia, partially as a result to our participation in Trade-shows and well-known furniture Exhibitions, such as HO.RE.CA and XENIA.

Firmly believing the motto that "whoever stops trying to become better, ceases to be good," we here at Kopidakis Furniture Company continue to make strategic plans as we grow and expand, entering the 2nd centenary of our operations, using the same "building" material of our past.